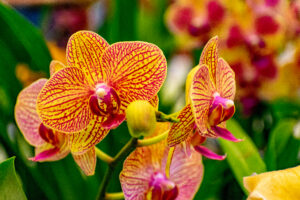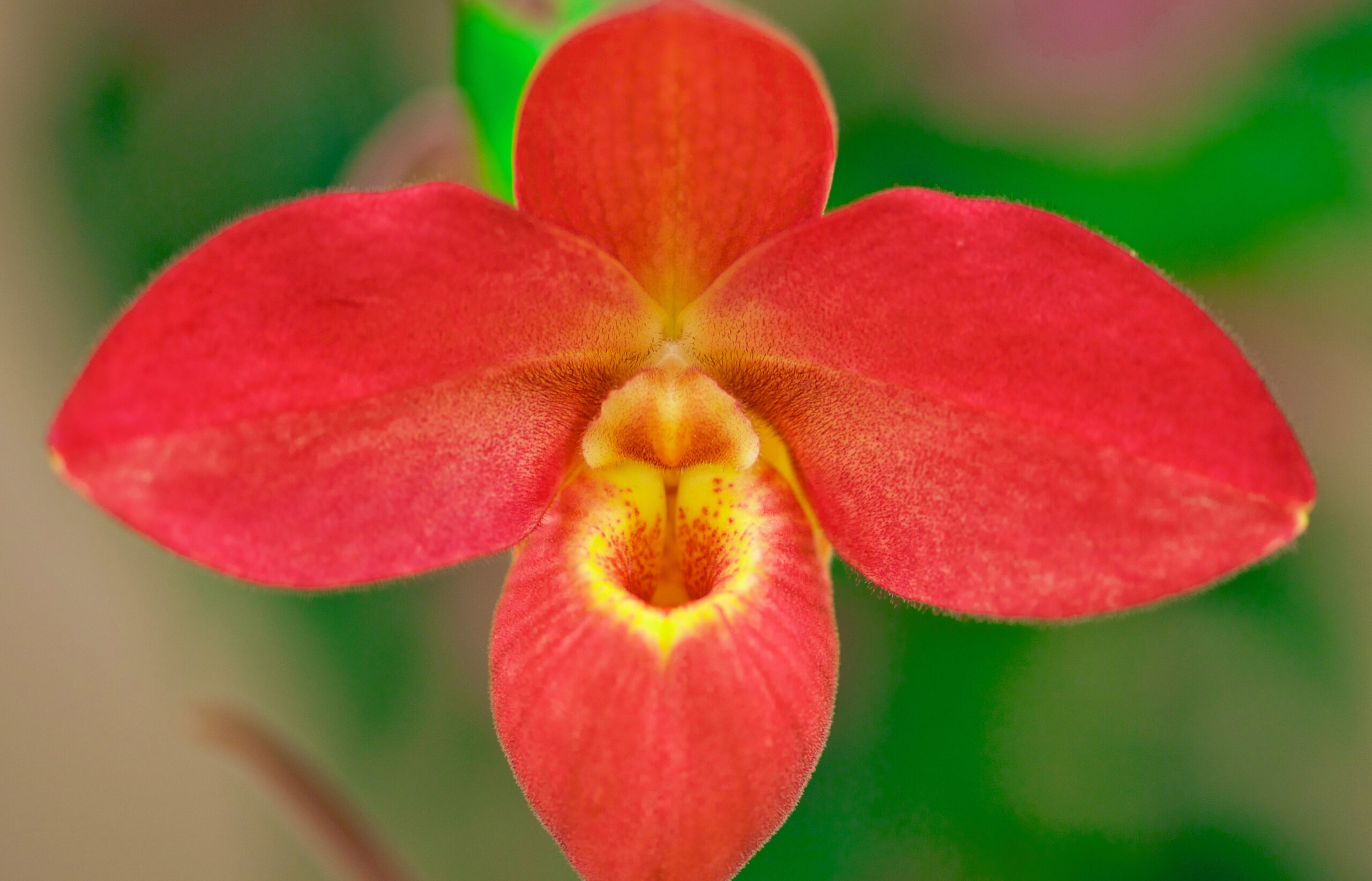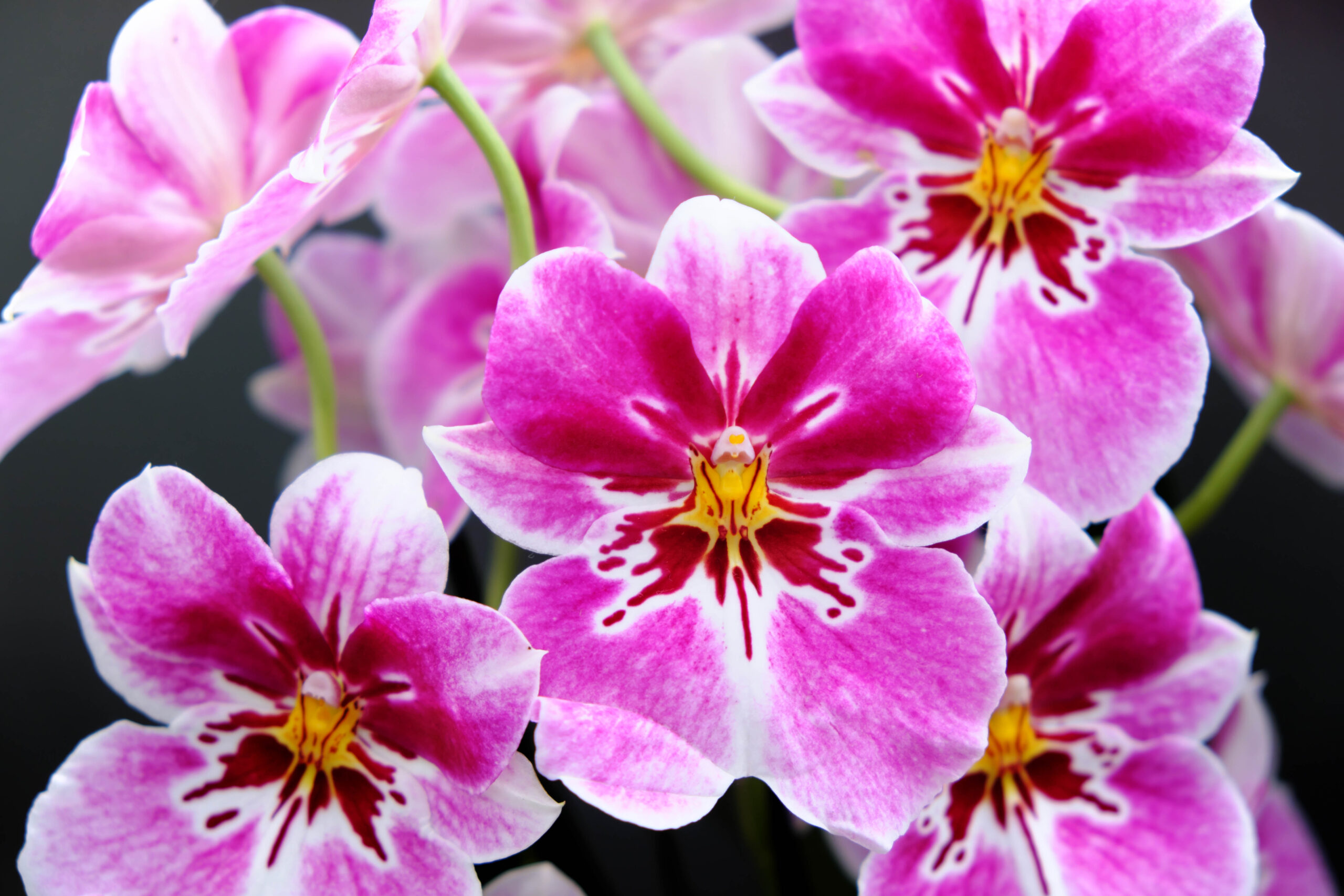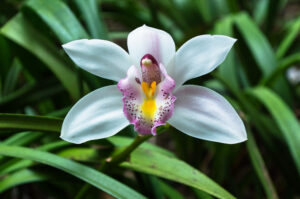 Welcome To The National Capital Orchid Society.
​Welcome to the National Capital Orchid Society.  We hope that you find the information both interesting and useful.  Our mission is to provide information on orchid cultivation and conservation.  We are a 100% volunteer organization that is supported by a network of enthusiasts. If you like what you see, please consider joining our society.
About Us
​The National Capital Orchid Society is a diverse group of orchid enthusiasts in the greater Washington DC area who collect, grow, and share information on orchids. Founded in 1947, we have members in the District of Columbia, Maryland, Virginia, and West Virginia. We host seven meetings each year with featured speakers, a show table of blooming plants, and member or vendor orchid plant sales. We also sponsor several regional events each year, including the NCOS Annual Orchid Show and Sale, The Paphiopedilum Forum, and a plant auction.
Why Membership
Our society is made up of enthusiasts of all experience levels who are interested in becoming better growers and stewards of these wonderful plants.  By joining the National Capital Orchid Society, you will gain access to a vast network of growers who are excited to share their knowledge, trade plants, and share resources.  You also will have at the opportunity to interact with national and international resources through our monthly meetings and special events.
<!=========Slider View Template 2.9.6=========>

Why Membership
Our membership is made up of growers with a wide range of experience who share best practices and help each other. By becoming an active member of our community, you will have the opportunity to discuss how to grow these wonderful plants with other orchid growers, be provided access to plant stock from growers around the country and from the collections of other members, and receive regular communications about local events, activities, and orchid culture.    
Contact Us
Please let us know if you have any questions.  We look forward to hearing from you!
Member Meeting Submissions