Why Membership?
An orchid in a deep forest sends out its fragrance even if no one is around to appreciate it.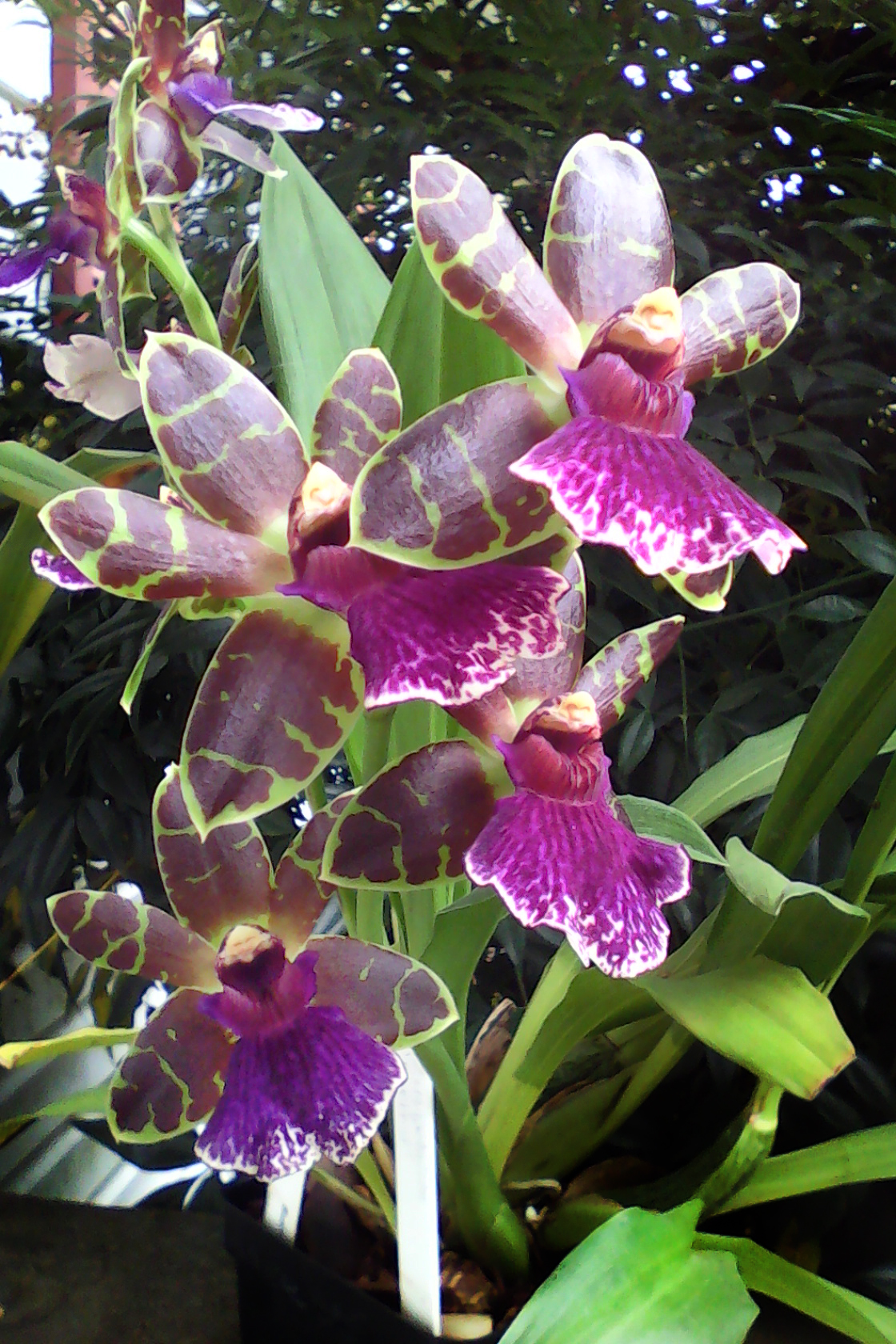 Why Membership?
Our society is made up of enthusiasts of all experience levels who teach and learn and ultimately grow the hobby. By joining the National Capital Orchid Society, will have the opportunity to interact with national and international speakers, growers, and experts through our meetings and special events.
Member Benefits:
Monthly meetings (in person and via zoom)
Monthly newsletter
Access to win free orchids at monthly meetings
​Ability to sell plants at member plant sales tables
​Show off your plants and techniques at our monthly meetings​
Your show and tell photos are showcased on our social media
Connect with likeminded members
Login access to the member-only portion of our website
Communications

Monthly Newsletter
Weekly Spotlight e-mail highlighting plant sales, webinars and other educational opportunities, upcoming events and member announcements
Member orchid photos are shared on our social media platforms
Log-in access to members-only portion of our website
<!=========Slider View Template 2.9.6=========>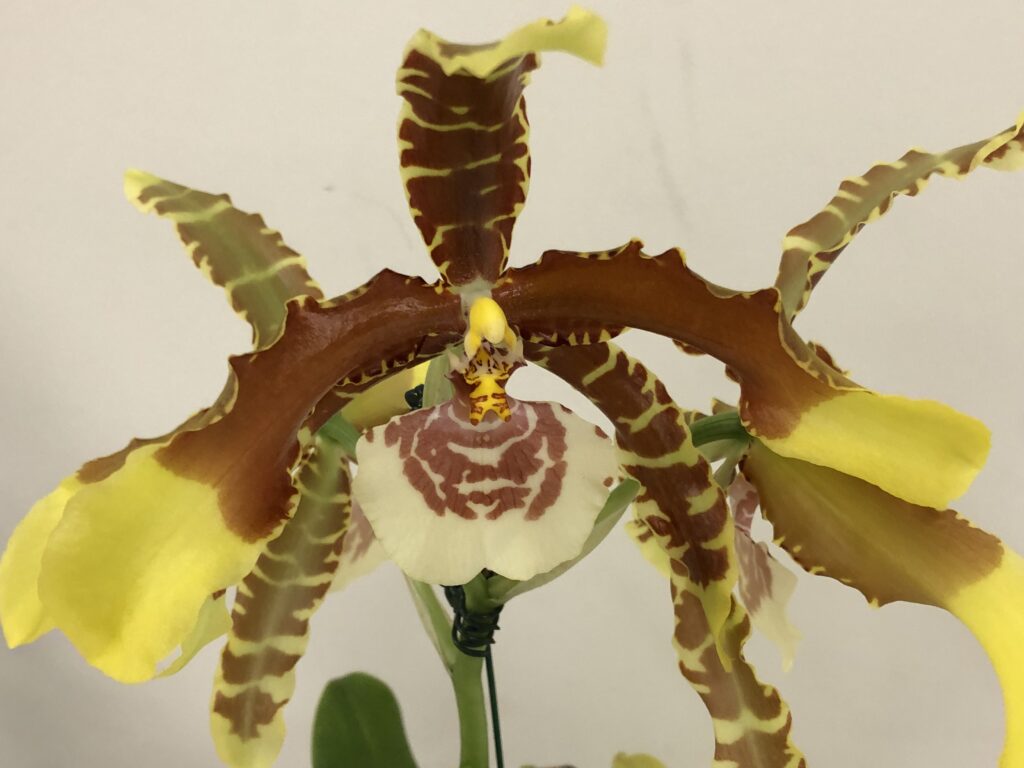 Details to be shared as the event draws closer. Check back often to learn more about this exciting event!
Find out more »

Why Membership
Our membership is made up of growers with a wide range of experience who share best practices and help each other. By becoming an active member of our community, you will have the opportunity to discuss how to grow these wonderful plants with other orchid growers, be provided access to plant stock from growers around the country and from the collections of other members, and receive regular communications about local events, activities, and orchid culture.    
Contact Us
Please let us know if you have any questions.  We look forward to hearing from you!
Member Meeting Submissions